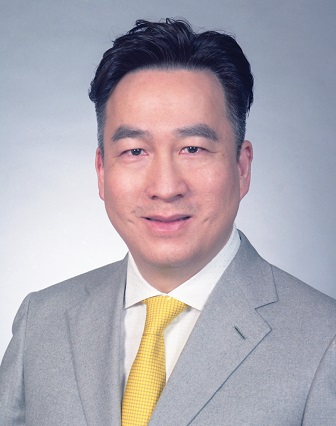 Raymond Leung is the Chairman of the Board, Chief Executive Officer, and the founder of TWS.
After graduating from Hong Kong Polytechnic University, Raymond embarked upon a career in the design and manufacture of innovative rechargeable Lithium-ion batteries and founded TWS in 1998.  Raymond is responsible for setting the overall business direction and culture for the company.  TWS has been successful in quickly capturing new market trends, improving products and leading innovation in the green energy industry. Under Raymond's leadership, the company is now moving forward to achieve goals of making further contributions to our customers and society, which is guided by our company vision of to "CREATE A BETTER LIFE FOR PEOPLE".
Besides being a successful entrepreneur and business leader, Raymond devotes himself in contributing to society.  Raymond is an enthusiastic philanthropist, and he received Medal of Honor from the Hong Kong Government in 2013 in recognition of his significant contributions to Hong Kong for his dedicated public and community service.  Raymond is also a Justice of the Peace appointed by the Hong Kong Government.
Raymond holds a Higher Diploma in Electronics Engineering from Hong Kong Polytechnic University; he earned his PhD degree of Business Administration from Bulacan State University.
---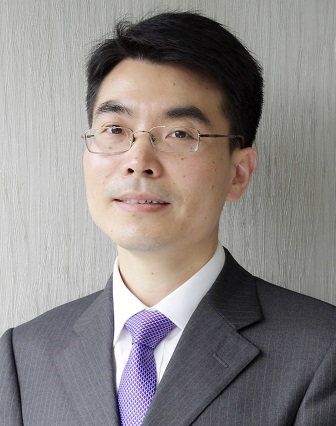 Jeffrey Cheng is the member of the Board and Global Vice President of Finance.
In this role, Jeffrey directs the company's financial goals, objectives and budgets.  He oversees all the financial operations including financial planning, risks management, accounting, tax, treasury and financial reporting. 
Jeffrey joined TWS in August 2012 as Finance Director, then progressively served as Site General Manager and Group VP Finance as well as member of the company Board. Before joined at TWS, Jeffrey spent more than 15 years in a variety of operating and financial roles of increasing responsibility from MNCs including Bestfood, Rittal and the Coats Group.
Jeffrey received a bachelor's degree of Accounting from Harbin Institute of Technology and master's degree of Law from Fudan University.
---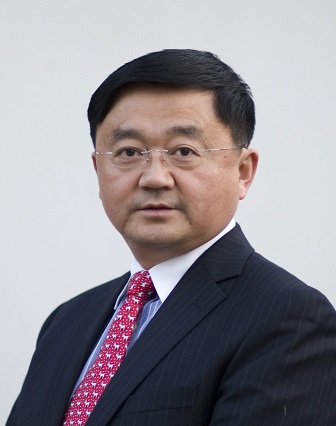 Charlie Liu is the member of the Board and Global Vice President of Technology.
Charlie leads the global Technology organization towards achieving TWS' greatest potential in the competitive renewable energy industry and delivering TWS' full value proposition across all global customer segments, via innovative technologies and applied engineering developments. He is responsible for the end-to-end product design and development, including efforts to develop new innovative technologies and software in the new Li-ion battery solutions.
With over 20 years of U.S. work experience in the fields of communications, semiconductors, multimedia, internet and control systems, Charlie has gained extensive technical knowledge and a wealth of leadership and management skills in various industry leading companies, including General Motors, Texas Instruments, Ericsson and Sony Ericsson. As the CTO of Sony Ericsson Greater China, he led his team to promote technology innovations and achieved great success.
Charlie holds a MS degree in Physics and a MS degree in Electrical Engineering and Computer Science (EECS) from the University of Illinois. He also completed advanced leadership and management training from the Kenan-Flagler Business School at the University of North Carolina. Charlie published 40 international patents and has also published many papers in the IEEE Journals, Journal of the Optical Society of America, and other publications.
---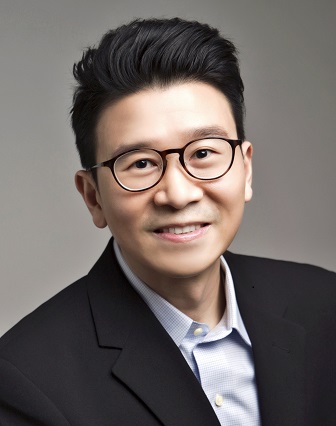 Remus Wong is the member of the Board and Global Vice President of Operations.
In this role, Remus leads global operations with broad responsibilities of manufacturing, quality, operational excellence, inventory & operations planning (SIOP), materials management & logistics, procurement, and advanced manufacturing engineering.  
Remus comes to TWS with 22 years of international experience in the Operations arena that spanned across diversified industries in aerospace, consumer goods and industrial channels. Prior to TWS, Remus was with Ingersoll Rand - Trane Air Conditioning Systems where he held various increasing leadership roles including South Asia operations director, plant general manager, APAC quality and process excellence director, and APAC master black belt for manufacturing and commercial. Before that, Remus held various operational excellence positions in Asia Pulp & Paper Company and Philips Lighting.
Remus holds a bachelor and master's degree in Industrial Engineering from Wichita State University, and earned his master's degree of Business Administration from Kansas Wesleyan University. He is a certified Master Black Belt.
---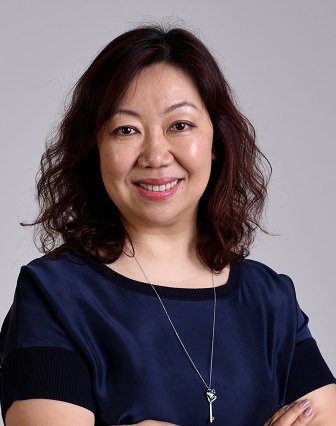 Kathy Jiang is the member of the Board and Global Vice President of Human Resources.

In this role, Kathy is responsible for providing overall leadership to the company's global human resources organization and programs, including providing strategic direction, priority setting and leadership of the planning, development and management of key human resources frameworks, programs as well as giving the business partner support to build TWS as a high performing, agile and talent focused organization.
Kathy brings over 22 years' experience in senior HR leadership roles from multinational Fortune 500 companies including IBM and Unisys. Prior joining TWS, Kathy was the global Vice President of Human Resources with Laird Technologies, with responsibility for all aspects of human resources in Asia Pacific and globally. 
Kathy holds a bachelor's degree in English Literature and has completed executives' program in Advanced Management from Wharton Business School. 
---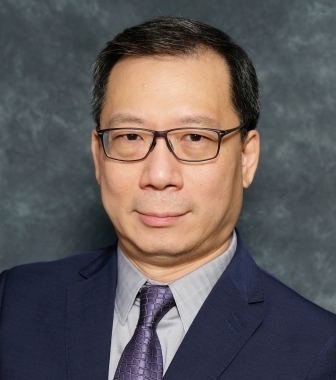 Chris Lui is the member of the Board and Executive Vice President of Sales, Marketing and PMO.
In this role, Chris is responsible for business development and program management that leads the business growth with strategic planning and tactical executions. He leads the global sales regions: North America, Europe, Greater China, Korea, and Japan together with Project Management Office functions.
Chris started his career as a machine design engineer in 1982 and he worked in semi-conductor, consumer, medical imaging, electronic component, technology solution and business consulting industries. His previous roles included Business Strategy Consultant at TWS Technology Limited, VP Global Sales and VP Asia at Laird Technologies, 5 General Manager roles for Philips Consumer Electronics and Philips Medical Systems, Senior R&D Manager and Senior Manufacturing Manager for Panasonic. He had worked in worldwide locations UK, Singapore, Japan, Austria, Hong Kong, Beijing, Shanghai, Shenyang and Shenzhen in technology, operation, business development, business unit management functions.
A graduate in Mechanical Engineering from the Leeds University (UK) in 1982, Chris has completed his master's degree in mechanical engineering from the National University of Singapore. In 1992, he was awarded as a Chartered Engineer of the Institution of Mechanical Engineers from the UK. Chris also holds an MBA degree in Banking and Finance from the Nanyang Technological University of Singapore.