In a significant step this month, TWS becomes a member of Electronics Representatives Association (ERA). Membership with the ERA gives us an opportunity to expand horizons with our partner representatives, distributors, manufacturing businesses and our customers, as well as to contribute to a strong industry for the future.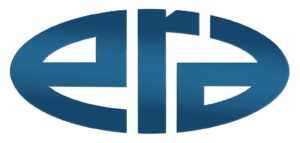 In these times of change, resilience to adversity, the ability to adapt to circumstances is critical. A company must have the right tools, the right information, and the right people to communicate their message. The ERA's mission is to advance and support the professional field sales function in the global electronics industry. They provide programs and services that educate, inform, and advocate for the industry.
By joining ERA, TWS will strength its connections within an industry, between manufacturers, distributors, and end-consumers, as well as among peers and competitors, making battery industry resilient.