Keeping up with latest technology, TWS launched the HL18650T Cell, an updated version with a better extreme temperature reliability. This lithium ion cell can survive in extreme environments from -40 °C to 85 °C with excellent reliability, and the HL18650T cell performance is stable after 1280h high temperature (85 °C). It can support a high drain discharge at extremely low temperatures, even after high temperatures and long-time aging. 
With its excellent performance and global certifications, the TWS HL18650T cell is widely used in e-Call, asset trackers, vehicle intelligent devices, and industrial handhelds.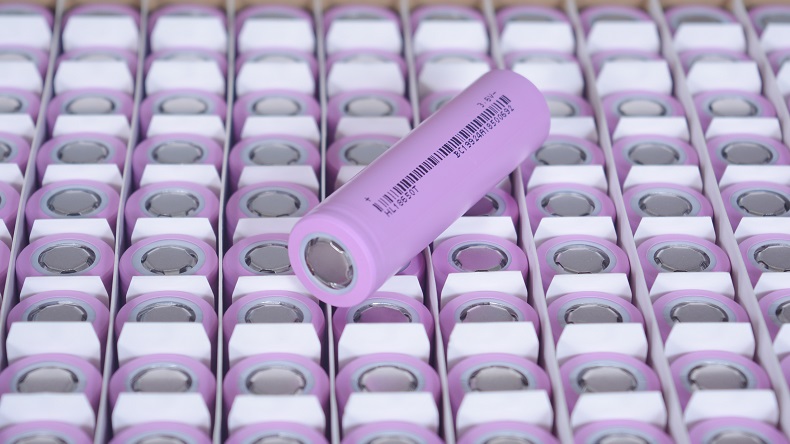 With the global service network, TWS can guarantee a high-quality product with outstanding cost performance and first-rate service for clients all over the world.