TWS has just opened its new Europe regional hub office in Frankfurt, Germany.
This is a big step to bring TWS customer service for our customers in Europe to the next level. This new office is located in Langen near Frankfurt airport and is now home to the newly formed TWS GmbH. Located right in the heart of Germany, it will serve as a sales & service office with testing and warehouse capabilities. This will further increase our ability to quickly react to market needs and customer requests.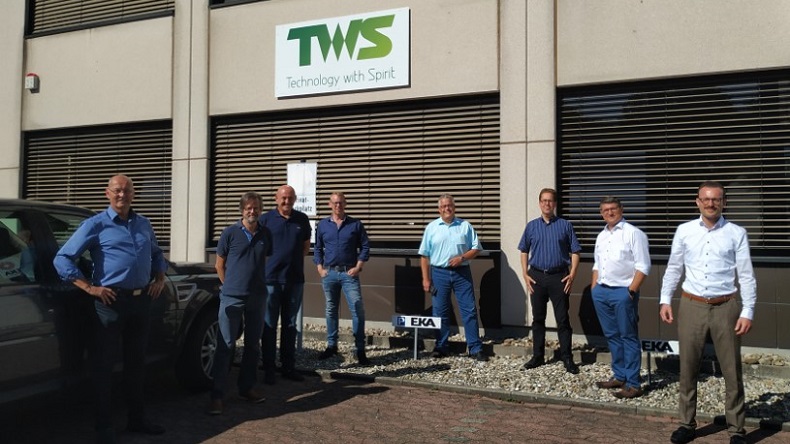 The TWS Europe team will continue driving efficiency of decision making, enhancing engagement and building a strong teamwork, to provide professional and efficient localized services for customers.
TWS Gmbh
Address: Ohmstraße 11, 63225 Langen, Germany