On Dec. 29th, TWS Technology signed a Strategic Cooperation Agreement with Suzhou PROVAC Electrical Co. The two parties will carry out in-depth work together in the field of domestic cleaning products. Mr. Mike Lu, the Sales Director for TWS Greater China, signed the agreement with Mr. Yinjie Xu, Procurement Director for Suzhou PROVAC.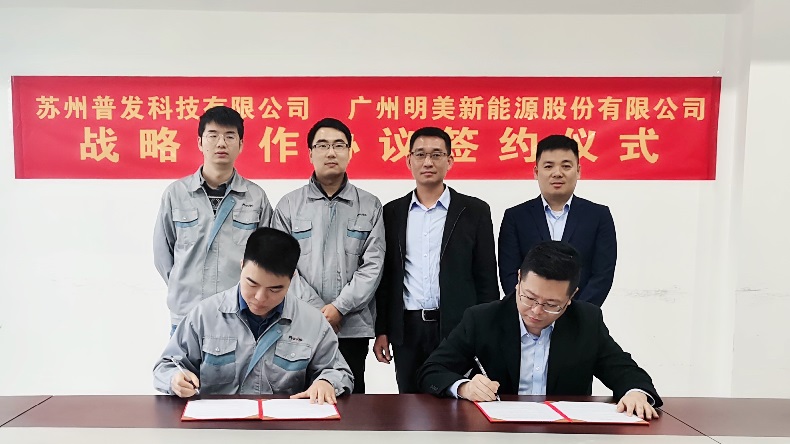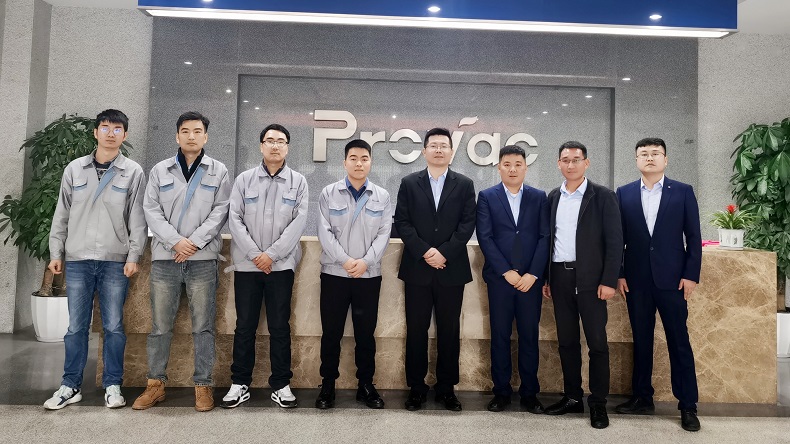 According to the agreement, TWS Technology and Suzhou PROVAC will establish an important cooperative relationship in the field of cleaning products such as vacuum cleaners and sweepers. They will integrate resources, engage in supply chain management, and collaborate in the development and design of new projects.
Mr. Yinjie Xu, said, "Based on independent innovation, PROVAC pursues premium quality, strives for excellence, and promotes the development of the cleaning products industry. We have been actively integrating resources, giving full play to the synergistic effects of industrial agglomeration in supply chains. TWS Technology has been engaged in the research, development, and production of lithium batteries for more than 20 years, and is committed to innovation and the development of clean energy, which coincides with the mission of our company. Through establishing a strategic partnership, we believe that both sides can complement and promote each other, deepening cooperation and realizing development, for a win-win outcome."
Mr. Mike Lu said, "We are very pleased to have reached a strategic partnership with PROVAC. We can leverage the advantages of both sides to optimize the allocation of resources, provide better products and services to customers in the clean energy industry, and promote high-quality development of the industry."